About Padma
Skin Clinic
Since being founded in 2004, Padma Skin Clinic has been a leader in the field of Skin, Laser, Nail and Hair care treatments. Today, Padma Skin Clinic remains a beacon of advanced treatment, innovation, and success. Lead by visionary Dr Padmaja Reddy, one of the best skin specialist in Hyderabad, we have constantly delivered world-class Hair and skin care services to our patients.
Dr Padmaja Reddy is one of the Best Dermatologist in Hyderabad with over 15+ years of Experience.
About Doctor
45+
Skin & Hair Treatments
525+
Laser Treatments a Year
Our Specialities
Get the best treatment for your skin and hair problems under one roof.
Skin Treatments
Padma Skin Clinic is one of the Best Skin Care Clinics in Hyderabad offering advanced treatment with at most care.
Hair Treatments
At Padma Skin Clinic we use advanced technology for treating all kind minor and major hair treatments.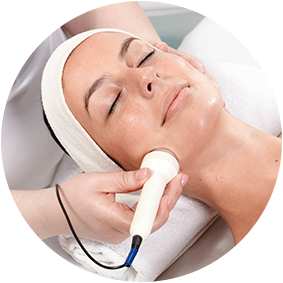 Laser Treatments
we offer Laser treatments with advanced technology under highly experienced Dermatologists.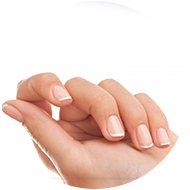 Nail Treatment
Choosing the perfect manicure plan is not easy. At Padma Skin Clinic, Hyderabad, we treat nail conditions with high quality laser treatments.
we provide the best skin care treatment with most advanced technology equipment and world class facilities to offer patients the highest quality of medical care.
I consulted Dr Padmaja madam for my skin allergy on face, she Diagnosed me and treated with medicines. She never recommend unnecessary medicines for patients.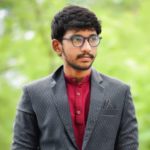 I visited Padma Skin Clinic for Psoriasis Treatment 2 years ago. Dr Padma mam helped me recover from psoriasis by providing long term course of nearly 9 months. Still i am using those medicines which are recommended by madam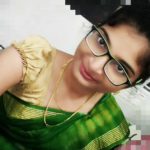 Due to heavy pollution at my work place, I got some rashes on my skin. Then I immediately contacted padma madam and she suggested skin care ointment. Really happy with her treatment.
Meet Our Team
Know more about our Skin Care Specialists and Trichologists
Over 15 years of Experience as a skin specialist and named as Best Dermatologist.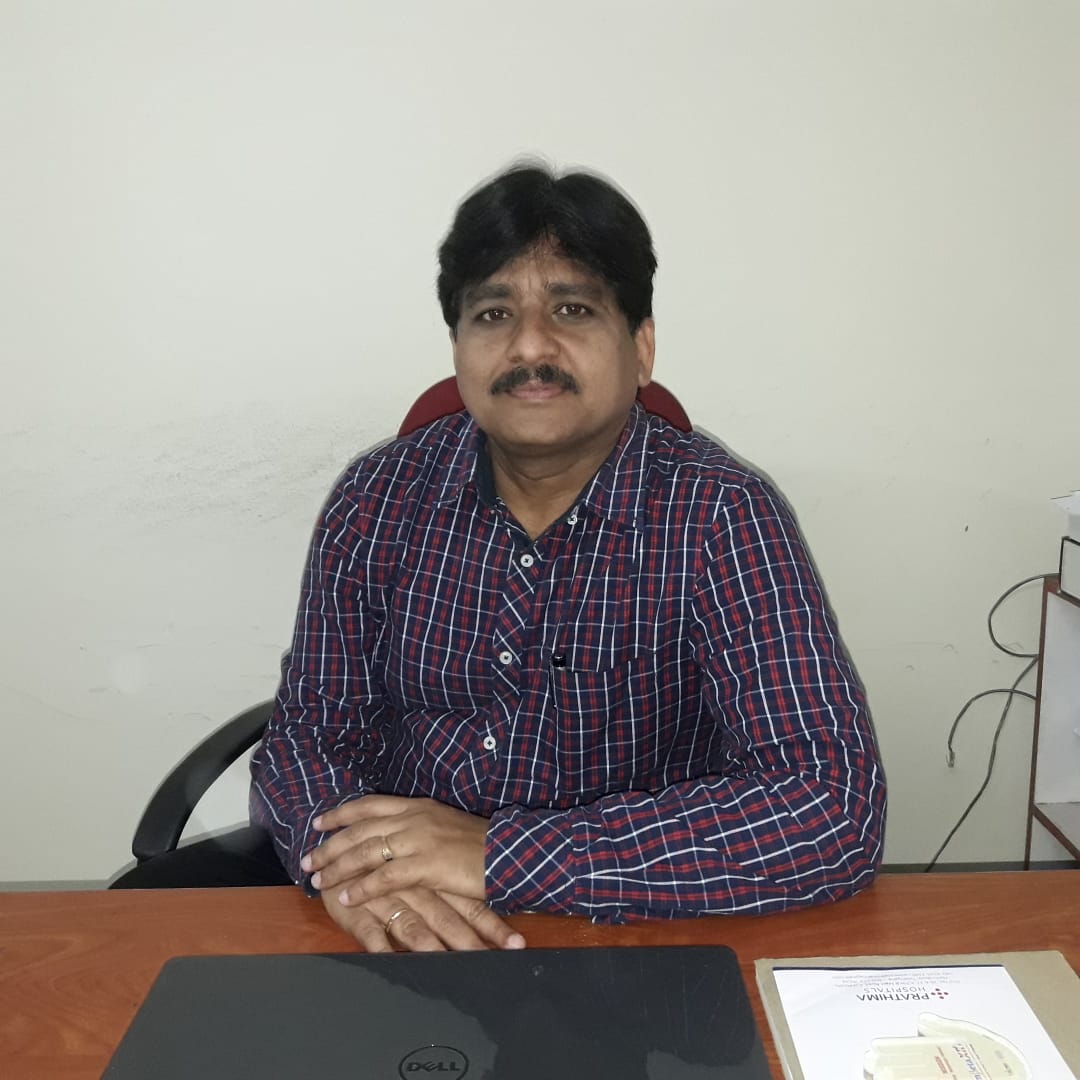 over 18 years of experience as a Dermatologist
Choose Our Skin Hospital, Choose The Best Skin Care For Youself